Coo-Var partnering with Vliegenthart to distribute their Lacq and Fluxaf brands in the UK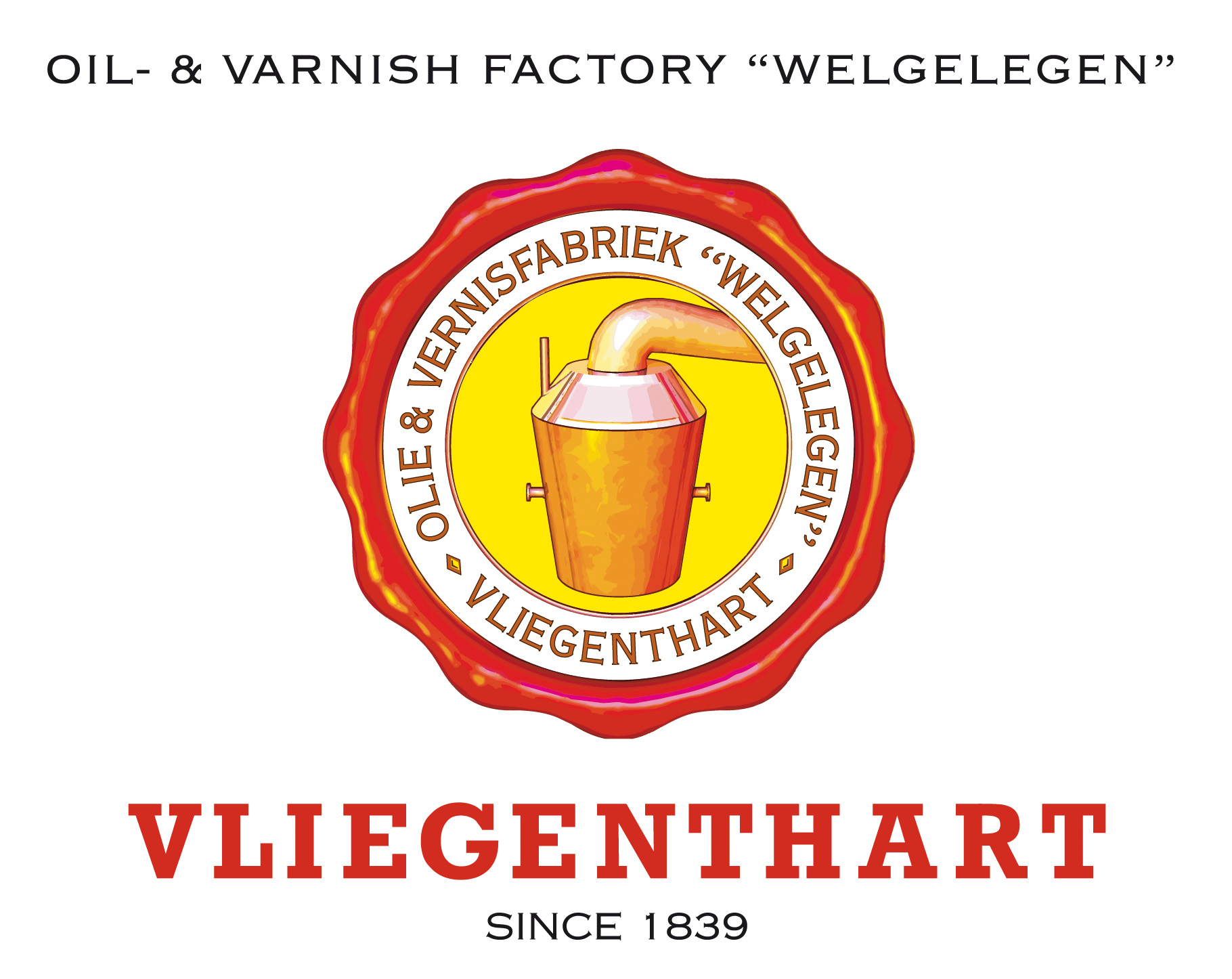 A passion for high quality authentic coatings, modern production methods, shared values and over 275 years of combined coatings experience make these two businesses the perfect match.
Teal & Mackrill manufacture exceptional floor, problem-solving, industrial and marine coatings sold under the Coo-Var & Teamac Brands. Backed by outstanding training and technical support for their customers. Established in 1908 they remain a family owned business and continuously modernise production and distribution to deliver class leading quality and service.
Vliegenthart, founded in 1839 by Leendert Vliegenthart, started pressing oils with a windmill and now supplies coatings, oils, binders and driers to the global paint industry from a thoroughly modern production facility. Using their knowledge of raw materials and manufacturing expertise they have created an exceptional range of authentic coatings for wood under the Lacq brand.
"Over 175 years, we have gained an incredible amount of expertise. Much of this knowledge was recorded in a leather-bound ledger containing numerous recipes for a range of lacquers, varnishes, oils and waxes. There's a real need for high-quality, authentic products that protect and enhance wood inside and outside of the home. We've selected a number of authentic recipes, adapted and improved them with modern technology – the best of both worlds!" Willem Soetekouw (Vliegenthart MD)
Richard Burnham (Teal & Mackrill MD) "We're very excited to be distributing Lacq in the UK. These exceptional products bring a new dimension to our offer and complement our own ranges. We only sell products you can trust and when we saw Lacq's top of the range Energol (exterior woodstain), Produra (modern woodstain), Decorative waxes and floor varnishes we knew these were the perfect match for our customers."
For more information on the Lacq & Fluxaf range of products click here or for sales information and distribution please email info@coovar.co.uk or call 01482 328053.