Coo-Var Release Our First Flooring CPD!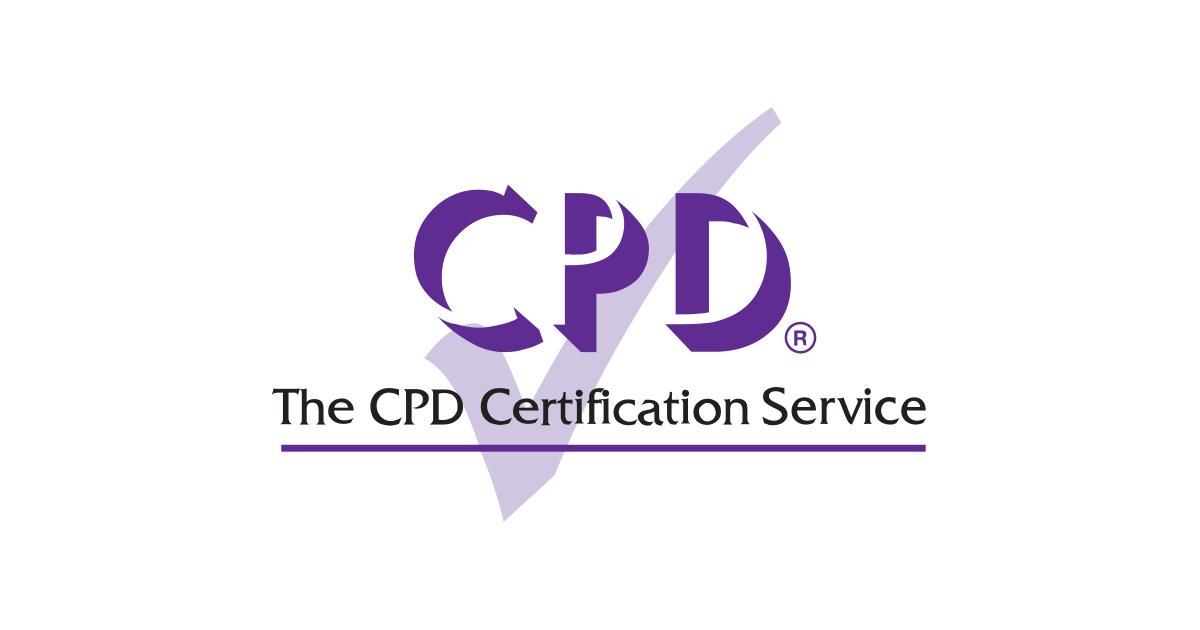 We are pleased to announce the launch of our new CPD seminar entitled 'Painting Floors & Getting It Right!'
The CPD has been independently accredited by the CPD Certification Service and covers the following agenda:
How painting a floor can save a client money
Identifying the substrate to be painted
Defining the expected performance of a floor paint
Determining the correct preparation
A painted floor that fulfils expectations
Kathy Brook our Technical Service Engineer states ''Painting a Floor can be a tricky feat. The most common call received by Technical Services in one way or another relates to painting a floor; with an exhaustive range of options and little margin for error it's no wonder that many people shy away from the challenge.'' Coo-Var can offer a range of solutions and full support at the outset to help get it right!
Why not book our CPD seminar today to help you get it right first time. To book a CPD please visit http://www.coo-var.co.uk/book-product-training or contact us on 01482 328053 or email info@coo-var.co.uk.