New Anti-Slip Step & Ramp Paint!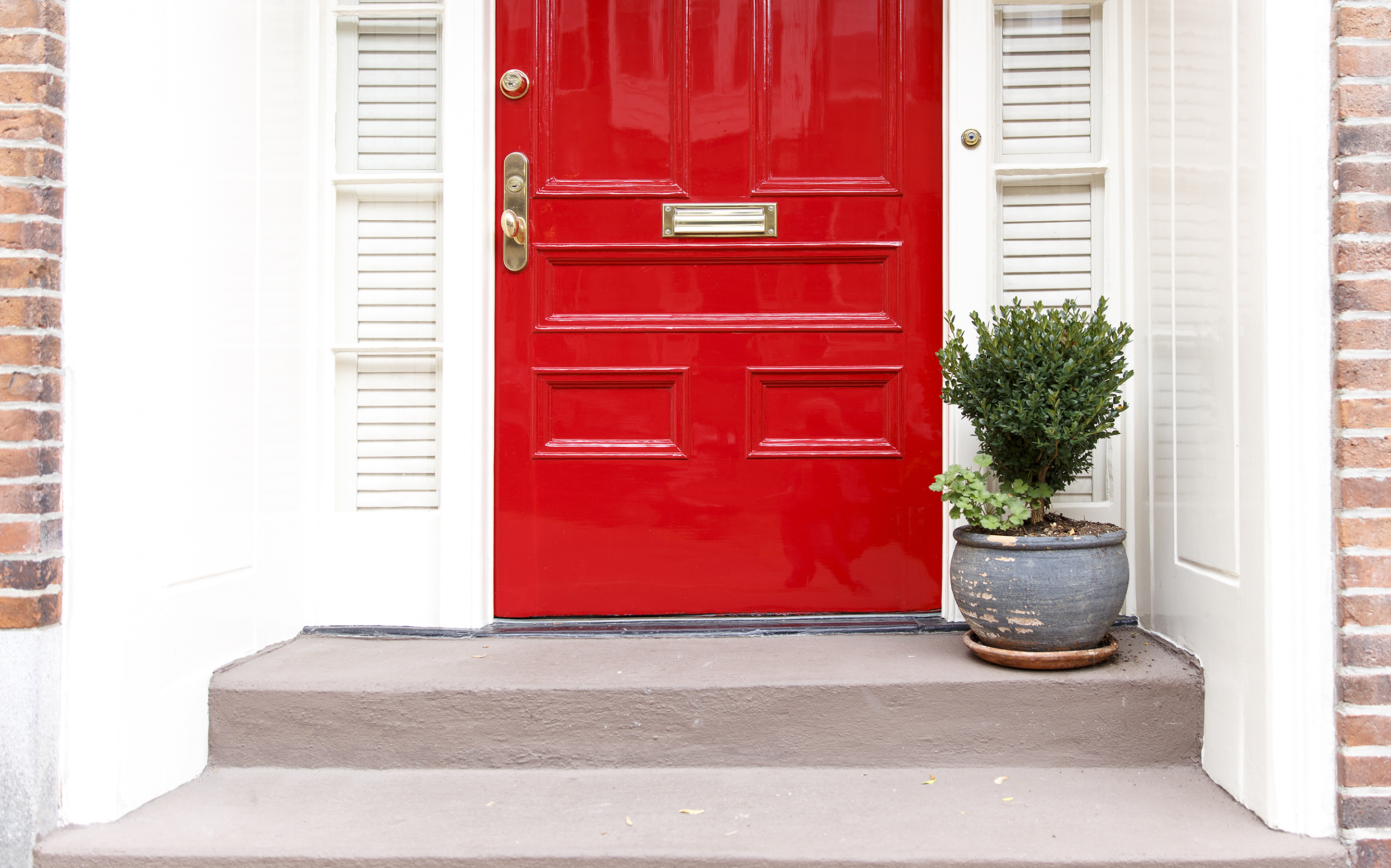 We have been partnering with our customers for more than a hundred years and the result is a range of exceptional, problem-solving products – including our enduring, well-known floor paints – along with outstanding training and technical help.
Anti-Slip Step & Ramp paint is the latest extension to our floor paint range.
This new step and ramp coating is used to provide a durable and hardwearing anti-slip surface for use on walkways, ramps and steps. Suitable for concrete, wood, tarmac, stone & brick work internally and externally.
''Although this is a decorative and durable floor paint, it also encompasses the safety aspect with its fine aggregate. Independently tested to BS7976-2 it has a low risk slip risk in wet and dry conditions. Step & Ramp Paint is easy to use, quick drying and is easier to clean than more than a heavily aggregated finish. '' Says Danielle Dutton, Marketing Manager for Coo-Var.
Features of our Step and Ramp Paint include:
Hard & Durable Matt Finish
Low Risk in Wet and Dry Conditions (Tested to BS7976-2)
Fast Drying & Low Odour
Water Based
Can be used on walkways, steps and ramps
Available in 5 colours & in 1 Litre
This is Coo-Vars second product launch for 2018 with more in the pipeline.
For more information or technical advice on any of the Coo-Var products please contact the Technical hotline on 01482 328053. To become a stockist, please contact Sharron Drayton in the Sales Office on 01482 328053 or email info@coo-var.co.uk. To download more information, visit the Coo-Var Website at www.coo-var.co.uk.