Proud winners at the BCF 2021 Awards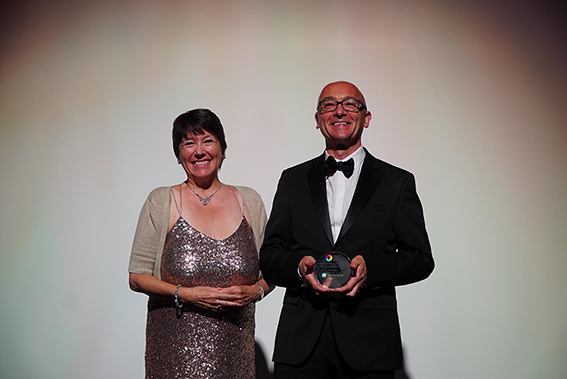 Teal & Mackrill are delighted to announce they are winners of the BCF (British Coatings Federation) 2021 Coatings Care Overall Best Performer Award.
This award is presented to the company that has demonstrated best in class performance across a range of key performance indicators. These include accidents and incidents, energy consumption, waste and recycling, VOC emissions, personnel management and communications.
Managing Director Richard Burnham said "The award is confirmation to both ourselves and our customers that we manufacture and distribute our products in a safe and responsible manner. We are committed to minimising any negative impacts from producing our products and we should always remember that whether it's a hospital floor or the deck of a fishing trawler our products protect and increase the lifespan of the substrates they're used on."
Teal & Mackrill manufacture exceptional floor, problem-solving, industrial and marine coatings and our brands include Coo-Var & Teamac. Established in 1908 we remain a family-owned business and continuously modernise our production and distribution to deliver class leading quality and service.
Neil Lowsley, Technical Manager at Teal & Mackrill is responsible for leading many of the programmes which contributed to this award, he says "As a responsible company, accredited to ISO 14001, we should always do more to lessen the impact we have on the environment and this award demonstrates the progress that we continue to make."
Read the full article by the BCF here