Anti-Graffiti system has been given a class 0 rating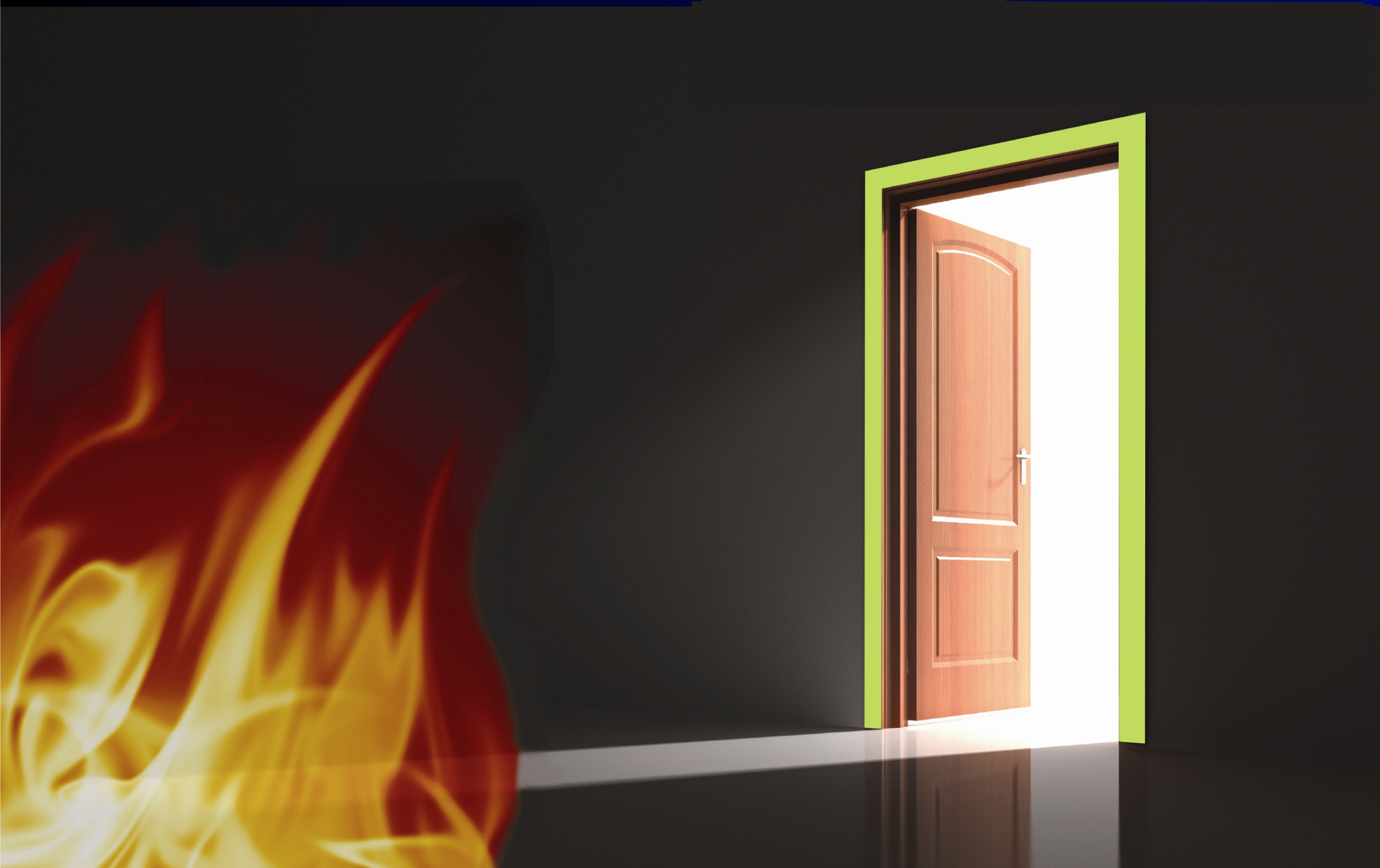 Coo-Var WB101 Anti-graffiti system has been given a class 0 rating tested in accordance with BS476 Part 6 & Part 7.
WB101 is a clear two pack, water based coating for use over existing sound coatings or clean, dry and laitance free uncoated masonry surfaces. WB101 dries to a tough gloss finish that has good impact and abrasive properties, protecting areas that are prone to graffiti. WB101 can be used in areas where low odour coatings are required such as hospitals, schools and public buildings
Class 0 is an additional level of protection for walls or ceilings where limited combustibility is required in high risk areas such as escape routes or high traffic communal areas.
Achieving Class 0
The main classifications used are based on tests in BS476 Fire tests on building materials and structures, namely Part 6: Method of test for fire propagation for products and Part 7: Method of test to determine the classification of the surface spread of flame products.
To comply with Class 0, materials must have a Class 1 Surface Spread of Flame and low fire propagation index in accordance with BS 476 part 6. This test checks that the coating does not add to the heat or intensity of the fire. So these two standards are often quoted together.
Meeting requirements
More and more coatings are being required to meet standards set by Building Regulations. In public areas similar to those where WB101 could be used it is also possible that a Class 0 product would be necessary.
Extract: from Building Regulations Approved Document B:
The requirements
Internal fire spread (linings)
B2.
To inhibit the spread of fire within the building, the internal linings shall

adequately resist the spread of flame over their surfaces; and
have, if ignited, a rate of heat release or a rate of fire growth, which is reasonable in the circumstances

In this paragraph "internal linings" mean the materials or products used in lining any partition, wall, ceiling or other internal structure.
It is important to remember at the design stage it is sufficient for the selected products to have achieved a Class 0 rating over a non-combustible surface i.e skimmed plasterboard. However, many coatings that are Class 0 on a non-combustible substrate will not perform to Class 0 when applied over several layers of paint. It is important that Fire Test Reports be requested and checked to ensure that it is consistent with the intended use of the coating.
For further technical information on WB101 or any of our products contact 01482 328053.