Hammercote Hammered Metal Paint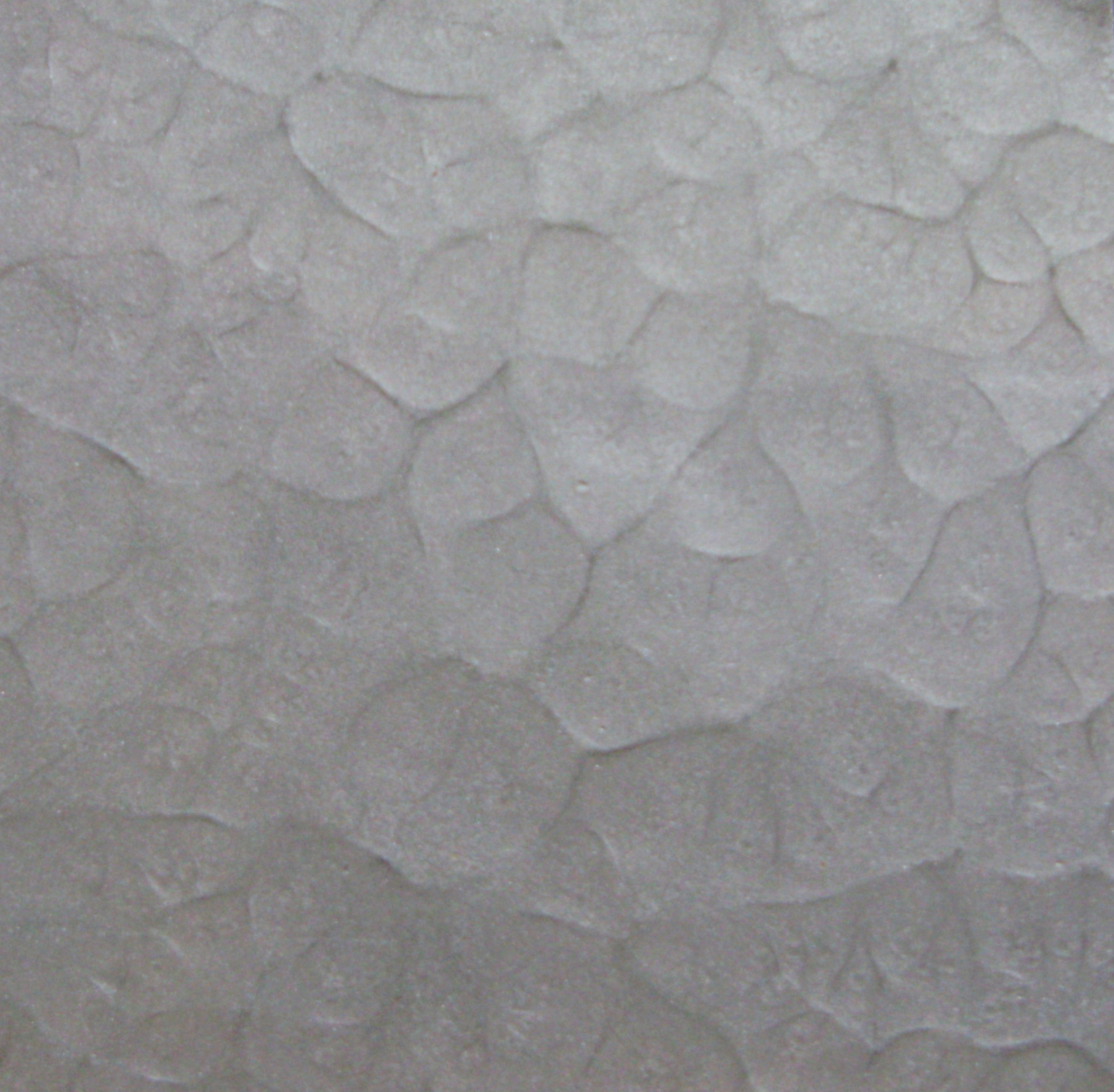 Product Highlights
Can be used without a primer
For interior and exterior use
Hard Wearing
Rust Resistance
Fast Drying
Heat Resistant up to 150°C
Provides a hard durable film (Hardness increases over several days after application)
Suitable Surfaces: Metal
Finish: Hammered Gloss
Application: Brush or Spray
Drying time: Touch Dry 30min or 6 hours hard dry
Estimated Coverage: 10m² per litre
Product Description
Hammercote is a premium quality durable coating which provides a glossy hammered finish. As a rust resistant coating Hammercote provides a long lasting finish for metal, ironwork and many other suitably well prepared surfaces. This coating is fast drying and suitable for interior and exterior use. Hammercote is highly versatile being convenient and easy to use.
Suitable applications include: Metal Railings, Gates, Radiators, Metal Fences, Bikes, Trailers, Boats and Engines.
As with all paint products please read the technical datasheet before use. If you have any questions or need technical advice we are here to help please call 01482 328053 or email info@coo-var.co.uk.
Delivery
Standard delivery 48 to 72 hours (business hours). Prices are excluding VAT.
| | | |
| --- | --- | --- |
| Zone | Free Delivery on Orders Over | Standard Delivery Charge |
| Zone 1 - UK Mainland | £150 | £7.00 |
| Zone 2 - Highlands & Islands/Isle of Man/Isles of Scilly/Isle of Wight | £350 | £30.00 |
| Channel Isles & Ireland - Contact 01482 328053 | | |
*Please note that these prices only apply for UK Mainland and the Islands above. If in doubt please call 01482 328052 or email info@coo-var.co.uk