General Preparation Information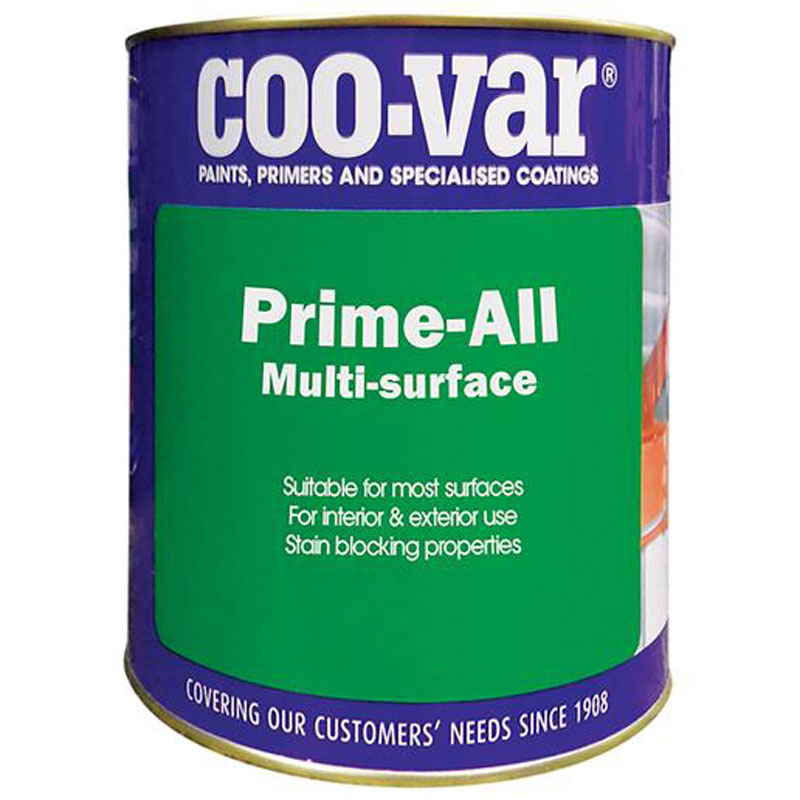 General guidance on use and preparation is given below. Full technical, health & safety information and directions are available on the tins and data sheets. It is essential that a full understanding of the product and its uses is obtained before use.
Preparation: Ensure all surfaces are clean and dry. Smooth surfaces generally benefit from roughening or rubbing down prior to painting. Fill and make good any damage. Remove loose/flaking materials. With some special coatings check for compatibility and climate/temperature issues, (e.g. suitability of the product in certain weather/humidity. Examine the area to cover and ensure you have the correct amount of paint. Perform any etching ordegreasing required. Use fungicidal washes if necessary. Thoroughly inspect the surface after preparation to ensure everything is clean, dry, repaired and ready to paint.
Priming: Depending on the product and application you may need to prime the surface first with a priming coat (sometimes thinned) or use a specific primer (e.g.anti-corrosive primers on steel, wood primers on wood, stabilisers on masonry or sealer coats). A primer will ensure the best performance of the top coat. Read the instructions and technical information prior to use.
Finishing: Ensure the primer, if used, is dry. If a two-pack system is used make sure that you overcoat the primer within the correct time period. Failure to do this can result in the topcoat flaking off the primer. Apply in the correct conditions of climate etc. and ensure all the necessary health & safety regulations are adhered to. Keep to the correct coverage, ensuring the product is not applied too thickly as this will impair drying and performance.
Clean Up: Clean all equipment with the relevant solvent be it water or oil based thinners and dispose of any waste in the correct way. Do not tip excess paint into the drains or watercourses.